Lexington Chinese School 2016 Fall Registration starts Download Form
School Period: 8/13/2016 -- 12/17/2016.
School Hour: 10:00 A.M. -- 12:00 Noon, Saturdays.


Panda Newsletter - August 2015 Read this issue
Authored by the Writers Club
(Sydney Sun, Angela Sun, Wendy Wei, Evan Yang and Rebecca Wang)

---
Chinese Cultural Fair a success
The Cultural Fair is last event before school ends. We have been hosting this event for three years and received many compliments from the school and our community. Booths features Chinese cultural demo, food, music, games, and much more.
One of the students, a member of the Writer's Club, wrote about her favorite booth:
On May 23, 2015, the Lexington Chinese School hosted the 3rd annual cultural fair. The cultural fair is a fun, hands-on event, with performances, arts, activities, raffles, catering, and much, much more! One of my favorite activities was origami. At this year's Cultural Fair, Qi Zhou's origami delights and intrigues many.
We all know what origami is; the art of folding paper. Most of us ... read the whole article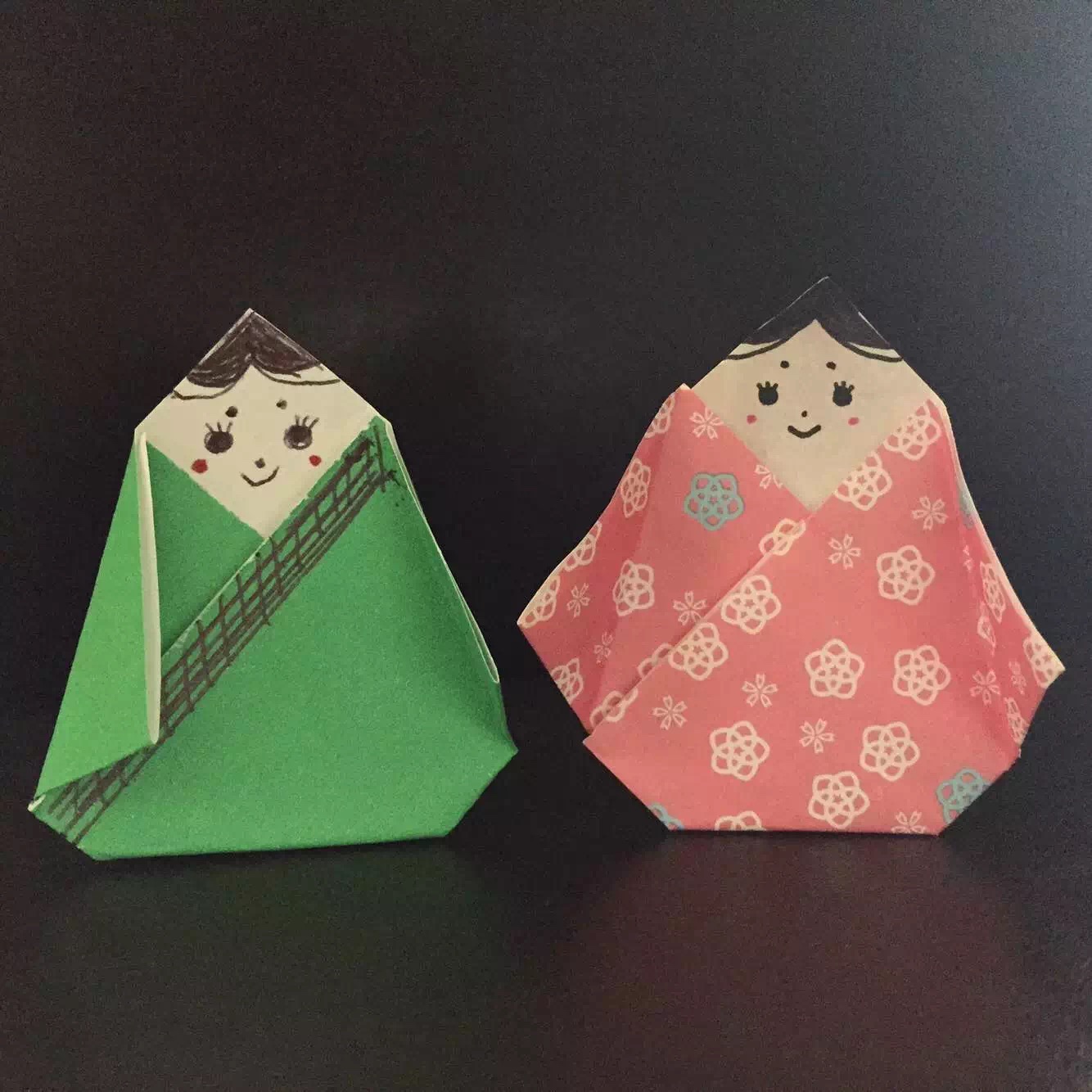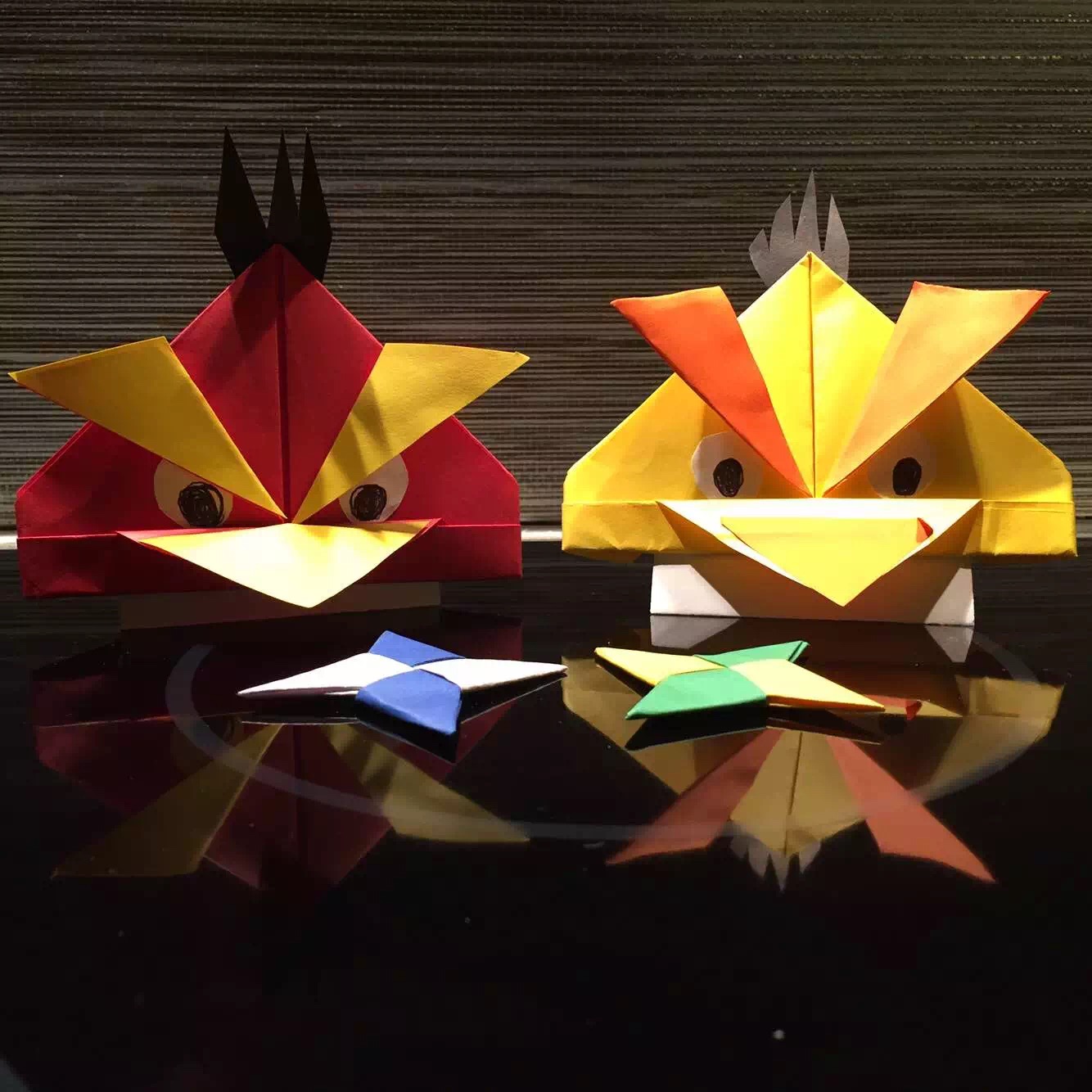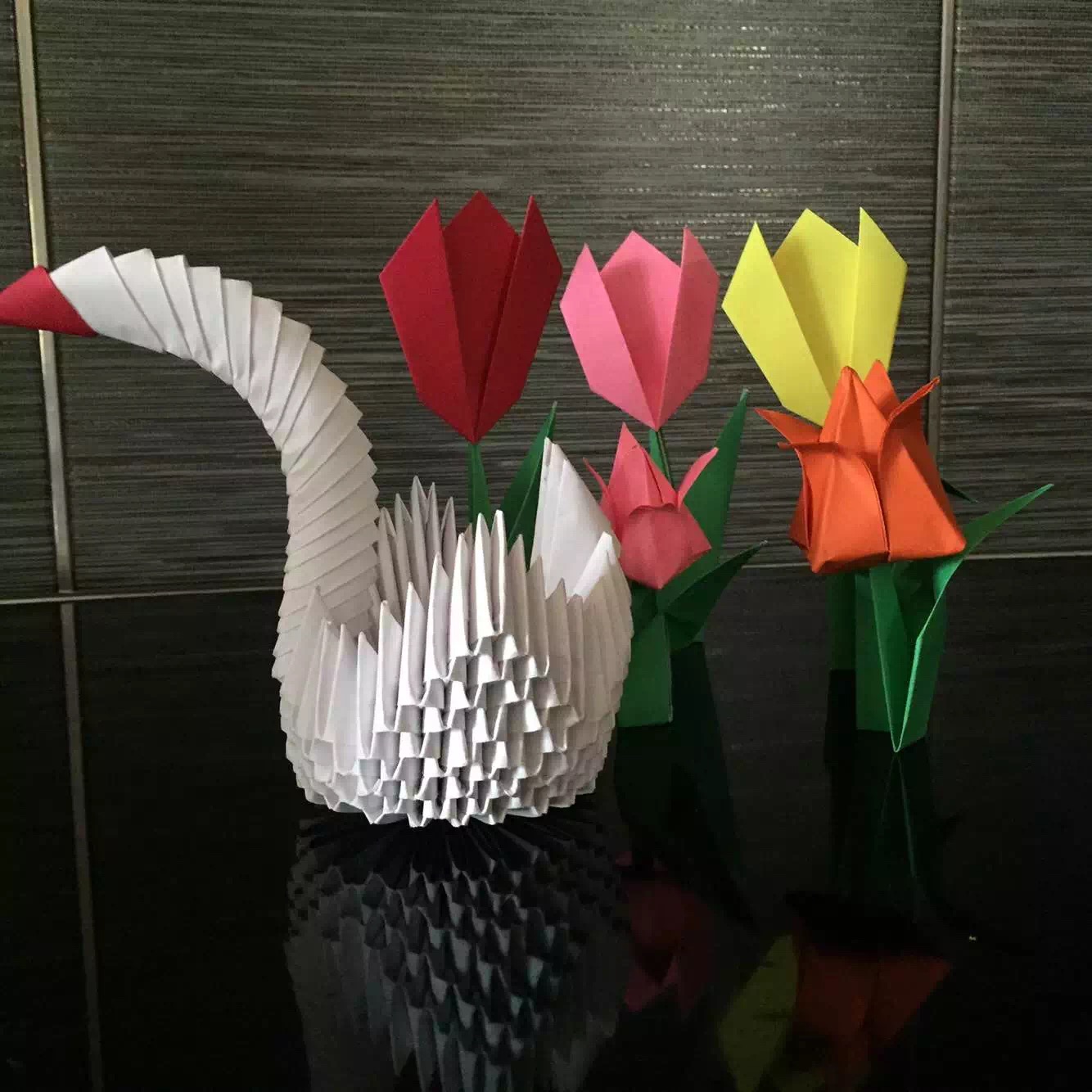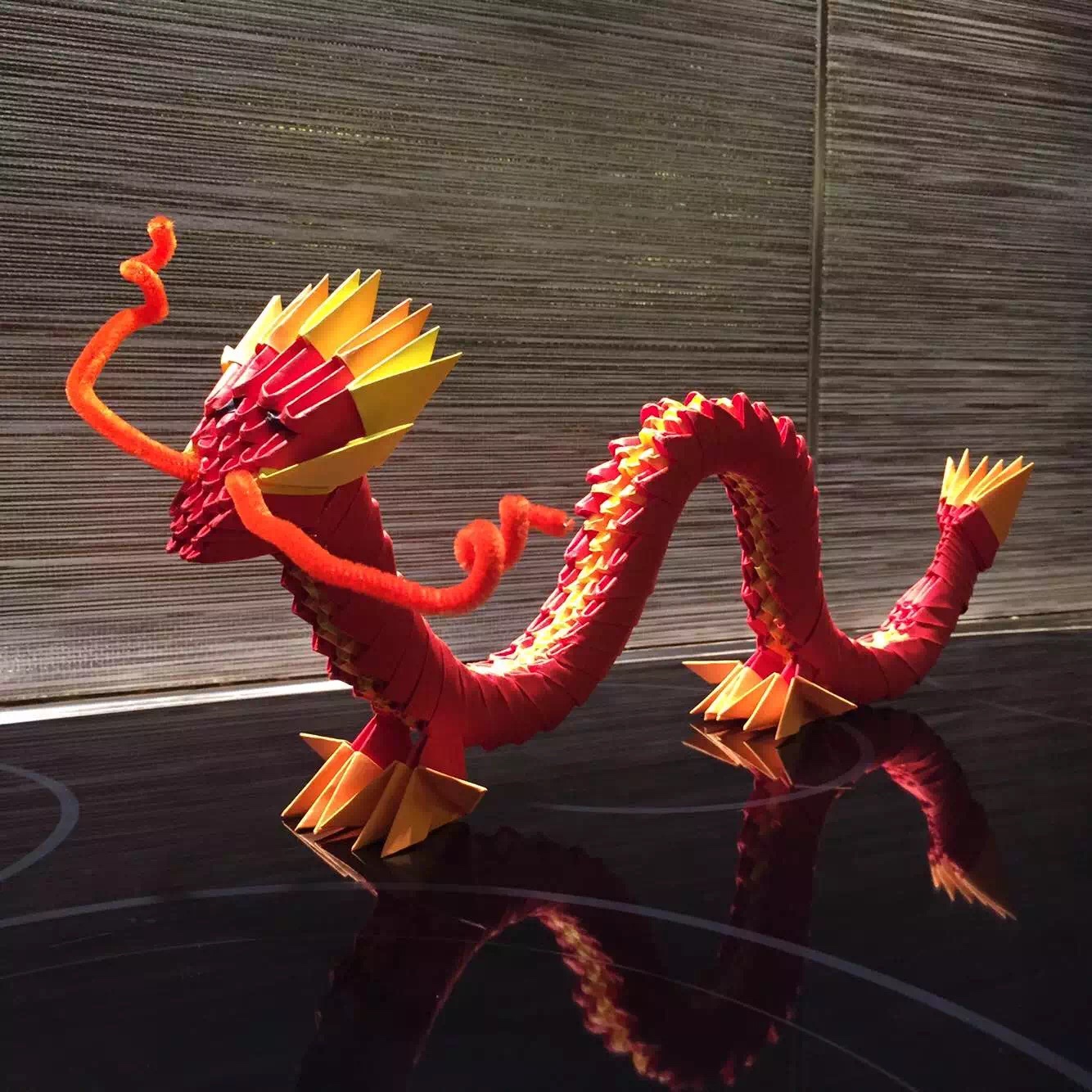 ---
Art Contest Concluded
Lexington Chinese School organized an art competition with the theme of New Year Celebration for the year of the sheep. Students' works were exhibited in the hallway and a panel of judges were asked to select the top three winners for each of the age groups. We are not surprised to find out that many of our students have a great art talent. What is even more appealing to us is personal story of their journey in art.
Two of our winners also took interviews on their art journey: Angela Zhang Inteview Wendy Wei Inteview
Below are our winners and their art works (double click to view in full-size).
| | | | |
| --- | --- | --- | --- |
| | Varsity Group | Intermediate Group | Primary Group |
| 1st Place | Joanna Cholewo (class CSL7) | Brandon Romero (class CSL3) | Min Jing Yeast (class CSL2) |
| 2nd Place | Wendy Wei (class B7) | Angela Zhang(class Ma Liping B1b) | Anthony Zhang (class B2) |
| 3rd Place | Lucy Yang (class B10) | Ellen Fei (class B3) | Eli Flomenhoft (class CSL5) |
Copyright © 2005 Lexington Chinese School, Kentucky.
All rights reserved.
Last update on Oct 19, 2014